Heather -Hello From Ireland! First Week in Shankill!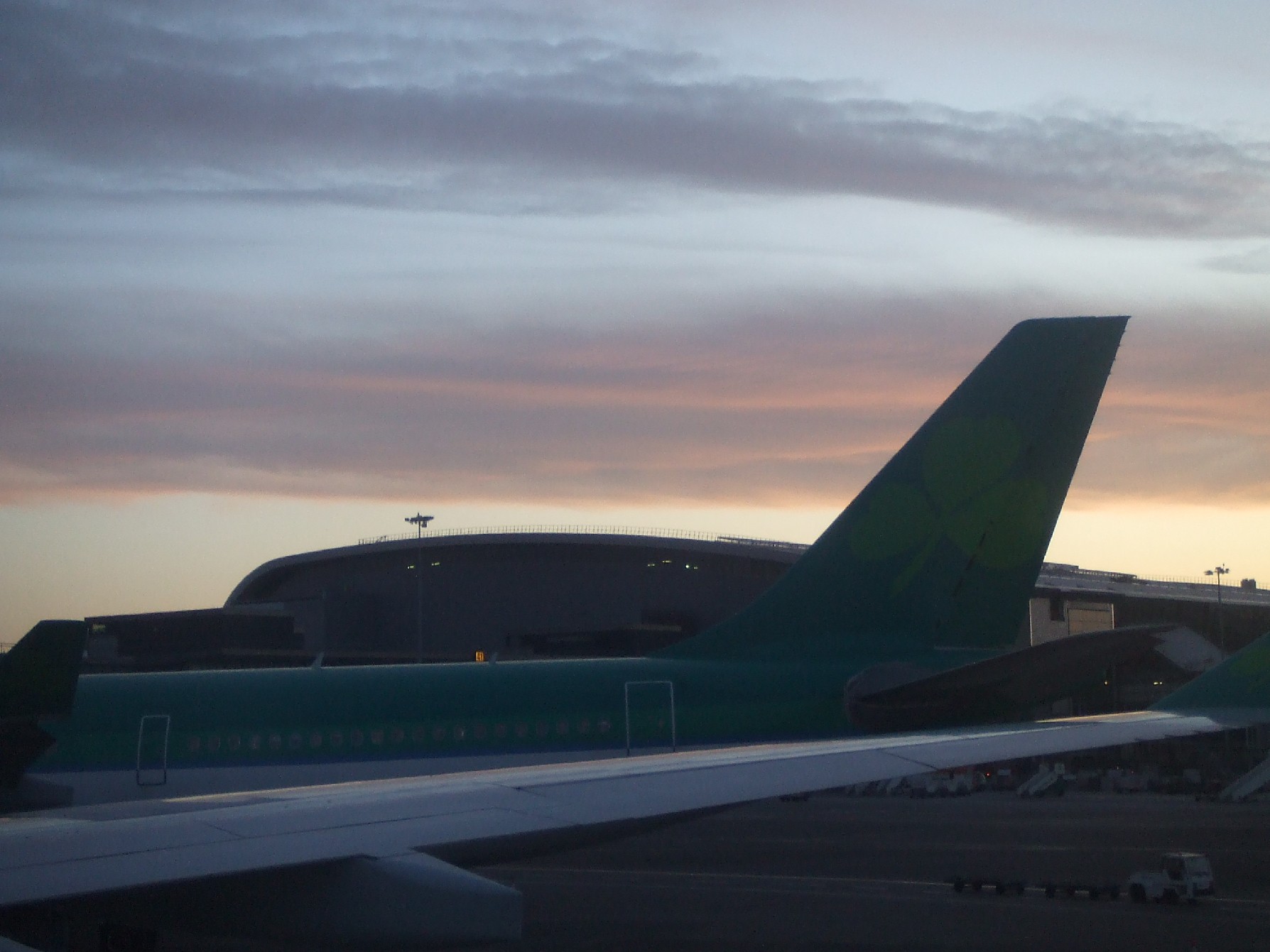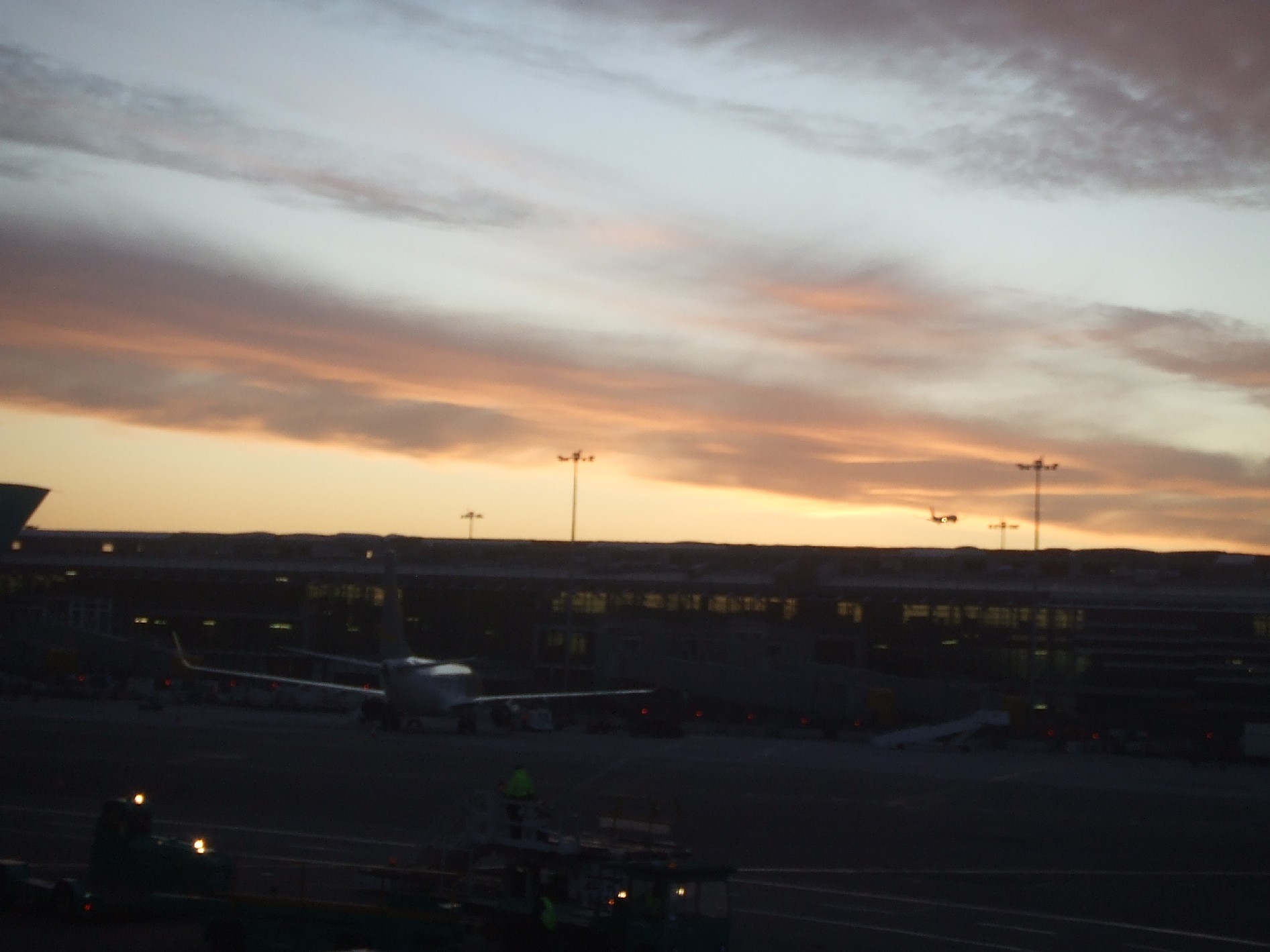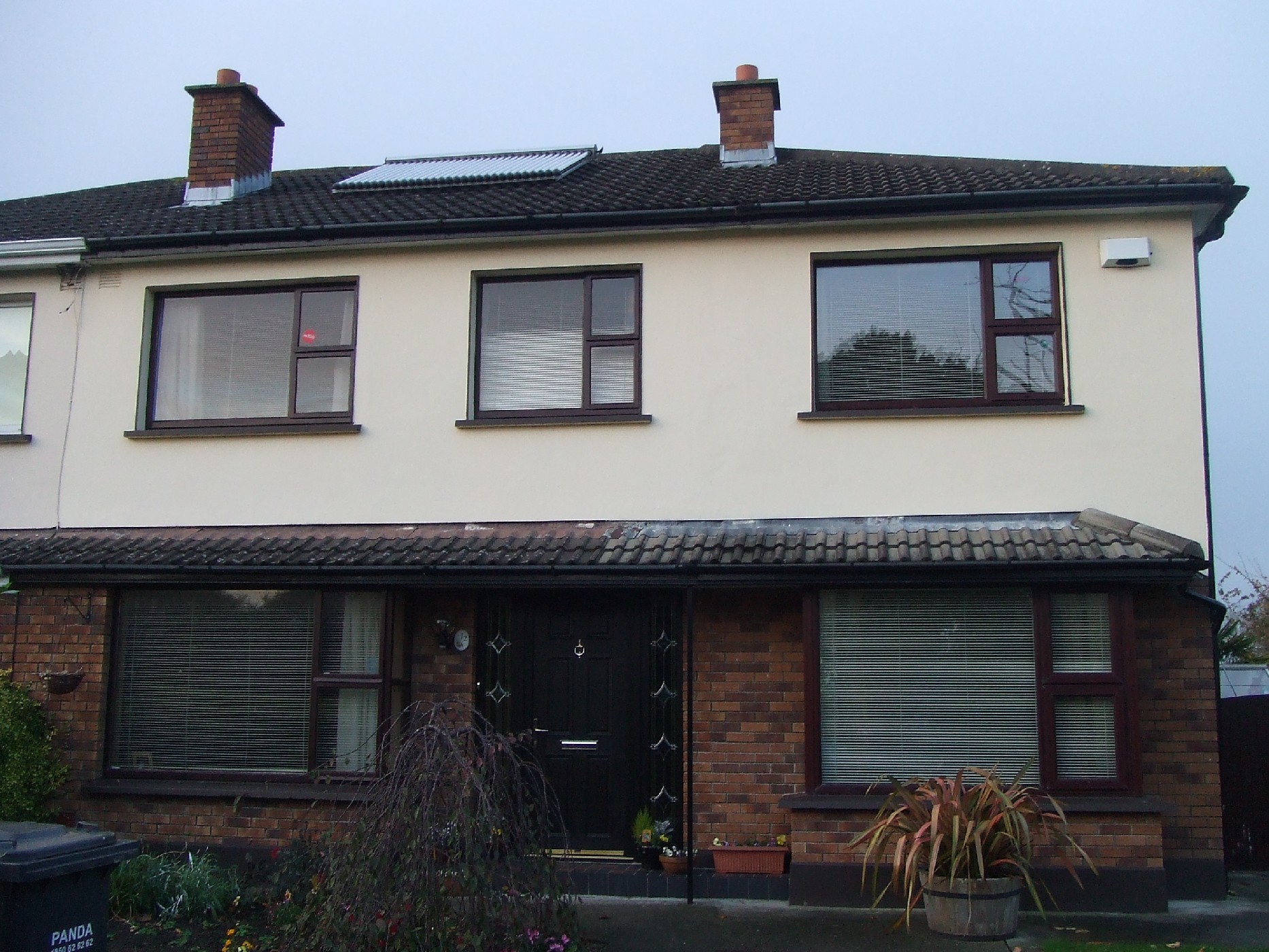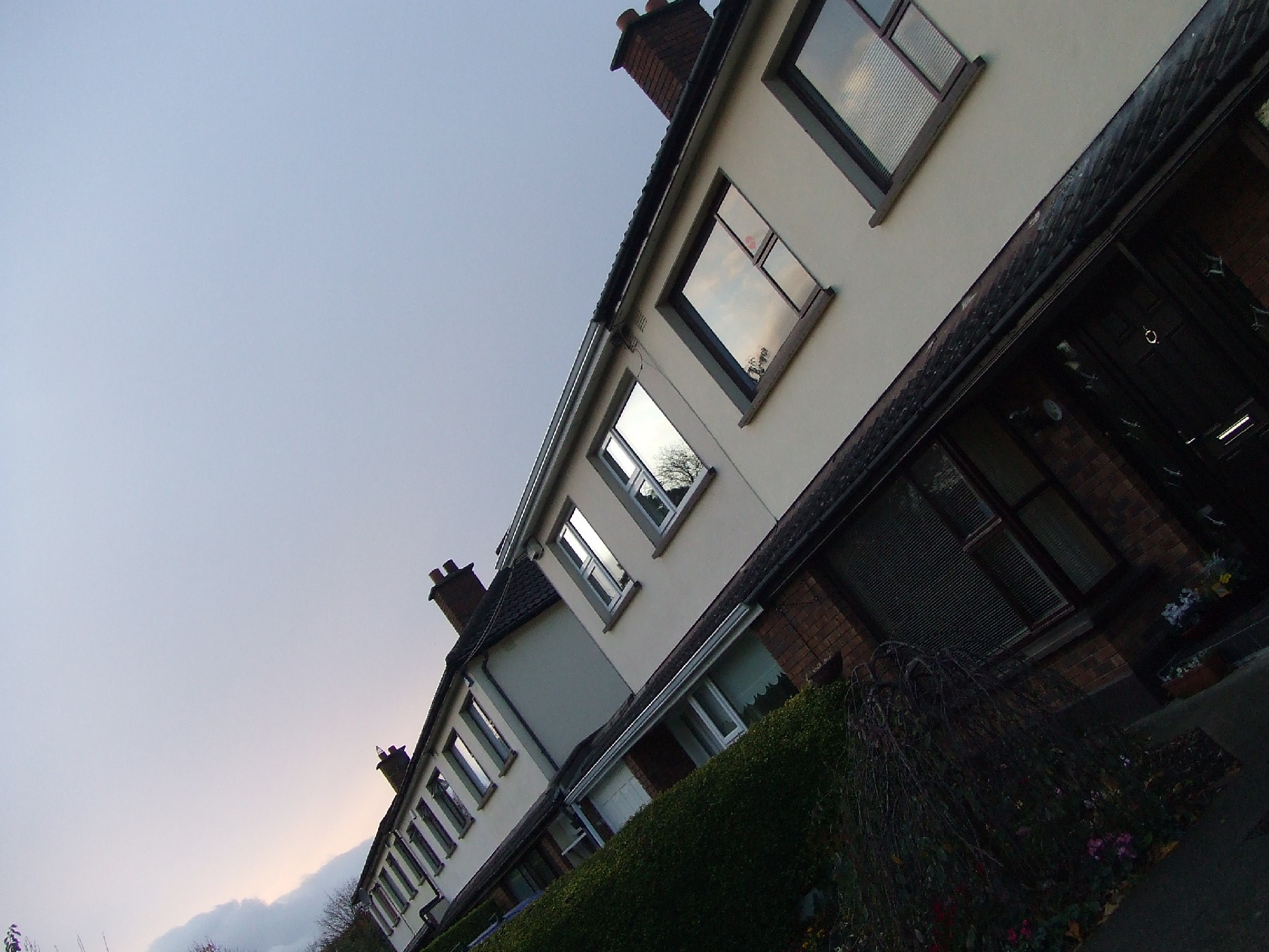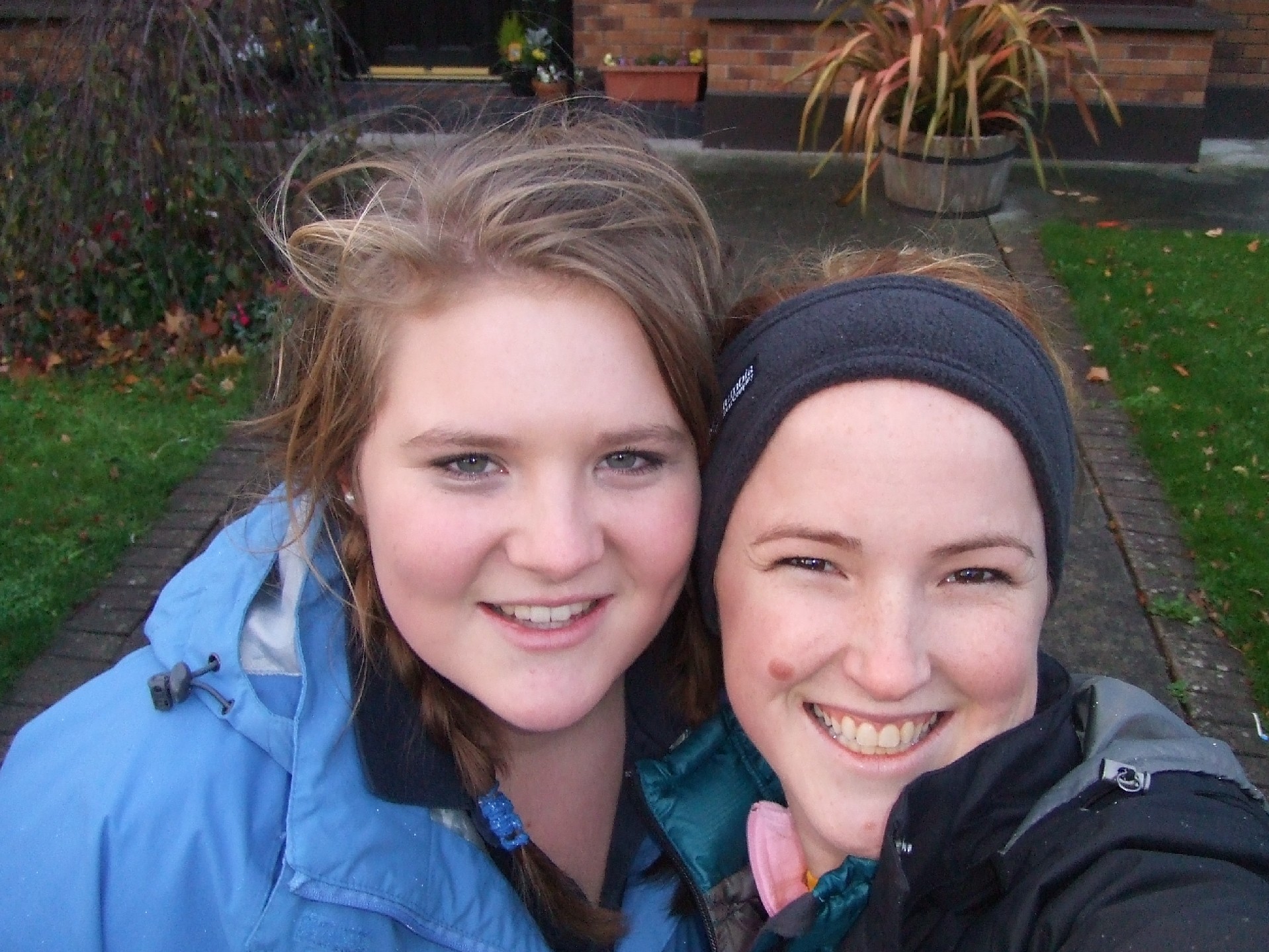 Dia Duit! (sound: D-i-a G-w-i-d-g-e) , which means Hello in Irish!
I am now about to start my fourth day in Ireland and third day at Rathdown Junior School! I am happily settled in a family that is very welcoming and compassionate and student teaching at a private school with encouraging and supporting faculty and staff! From the minute I have arrived in Ireland, it has been such an excitement for me and has kind of felt like a dream these first few days! I can't believe I am all the way in Ireland considering I have never traveled outside of the US before in my life! I have loved Ireland from the minute I set my eyes on it from an above view on the AER LINGUS flight from Chicago to Dublin!
I am learning new things about Ireland culture each and every day as well as common phrases that are used just in Ireland. Both of the parents in my Ireland family have both stayed in Ireland their entire lives thus far as have their two lovely daughters.
The family has shown me that family is very much valued in Ireland. My family sits down every night at the dinner table together to have a meal and talk about the day as well as share new facts for the Southern talking American girl! :-) One of my Ireland sisters has also mentioned to me how Irish dancing is very big in Ireland and can be very competitive. She notified me of how especially near St. Patricks Day, Irish dancing and music is popular all over Ireland! Other sports that are very popular here include Rugby, Field Hockey, Tennis, and Soccer.
Also, I have been introduced to the Ireland tradition of the making of the Christmas Cake which is a mixing of many different ingredients including spices, plum pudding, dried fruit, raisins and icing to top it off! I was notifiied by my Ireland "mum" that it is not just an Ireland tradition around Christmas time, but is a family tradition that she has learned from her mother. She told me that she makes it every year right after Halloween. This cake also takes about three days due to the preparation process.
As far as other foods go, Irish food is not too much different from American Food. So far, my mother has made wonderful dinners such as roasted potatoes, green beans, roasted turkey, mashed potatoes, pasta with meat sauce, and pizza from Belfast, located in Northern Ireland. However, I have noticed that the Irish tend to eat healthier than Americans. There is less fast food here and the lunch food at school is fairly healthy, including fruits and vegetables.
Little phrases that I have learned that are quite different are phrases such as "the bend" for trash can, "good craic" for good time/fun, "thanks a million" for thank you, "trousers" instead of pants, "jumper" instead of sweater, and "pardon" for repetition purposes. My family as well as people at my school love hearing my Southern accent and I have really enjoyed listening to the Irish accent as well. Communication has not been very difficult at all, which has been quite nice!
The pictures I posted represent the sea (which is literally a five minute walk from my house in Shankill, Ireland, which is in the county of Dublin), my house in Shankill(which is connected to many other houses ), one of the daughters, Alyson and I(getting ready to take a nice walk to the sea after school), and a picture of the type of plane I flew on(which was taken right after we landed in Dublin, Ireland airport. It was a beautiful morning!
I can't wait to learn more about Ireland throughout my time here! I am impressed already and loving it with only three days of experience thus far, so I think I will fit in quite nicely here!!
Bye for now!
*Heather*