Ericka Griffin - Week Four in Ireland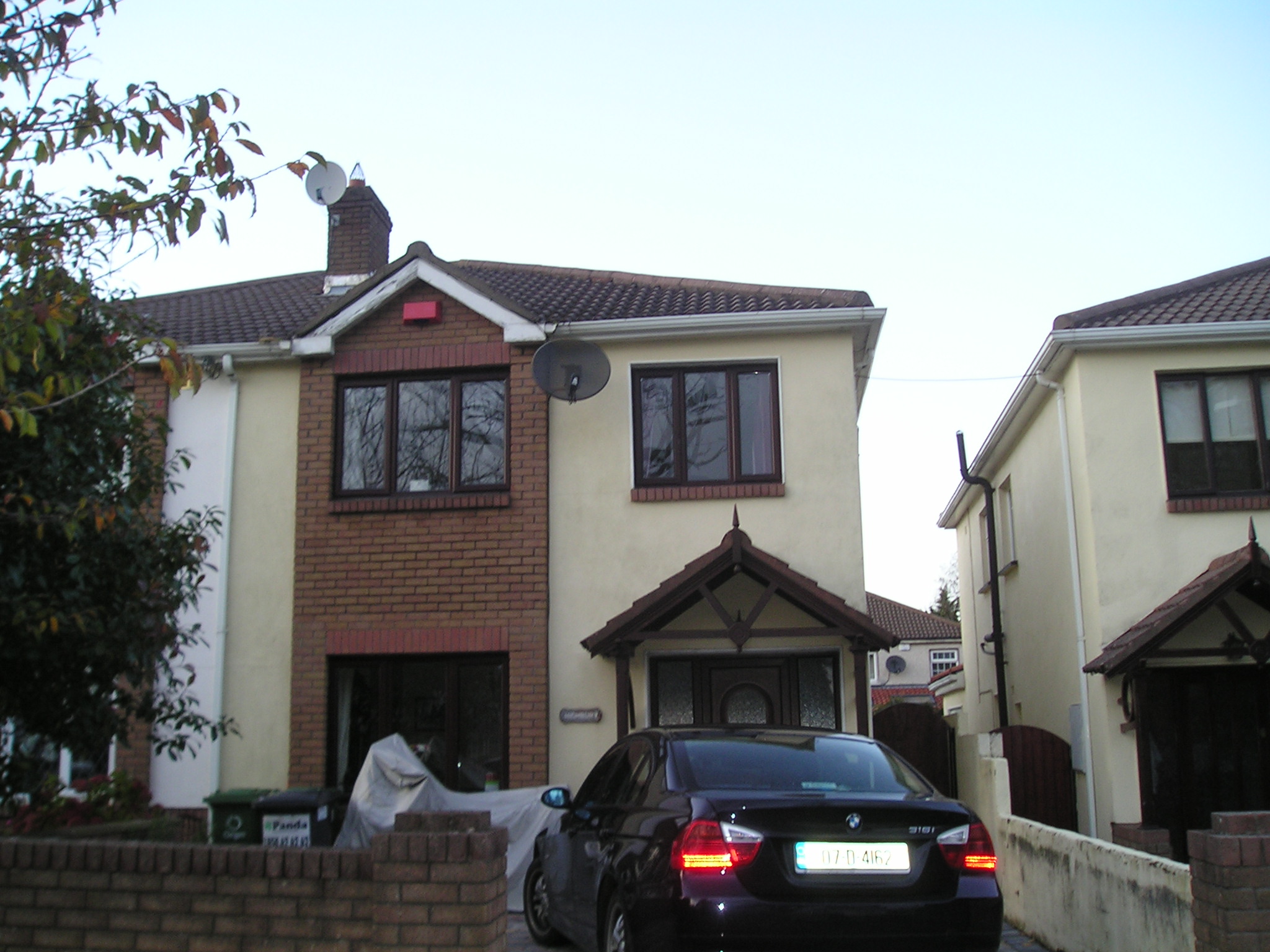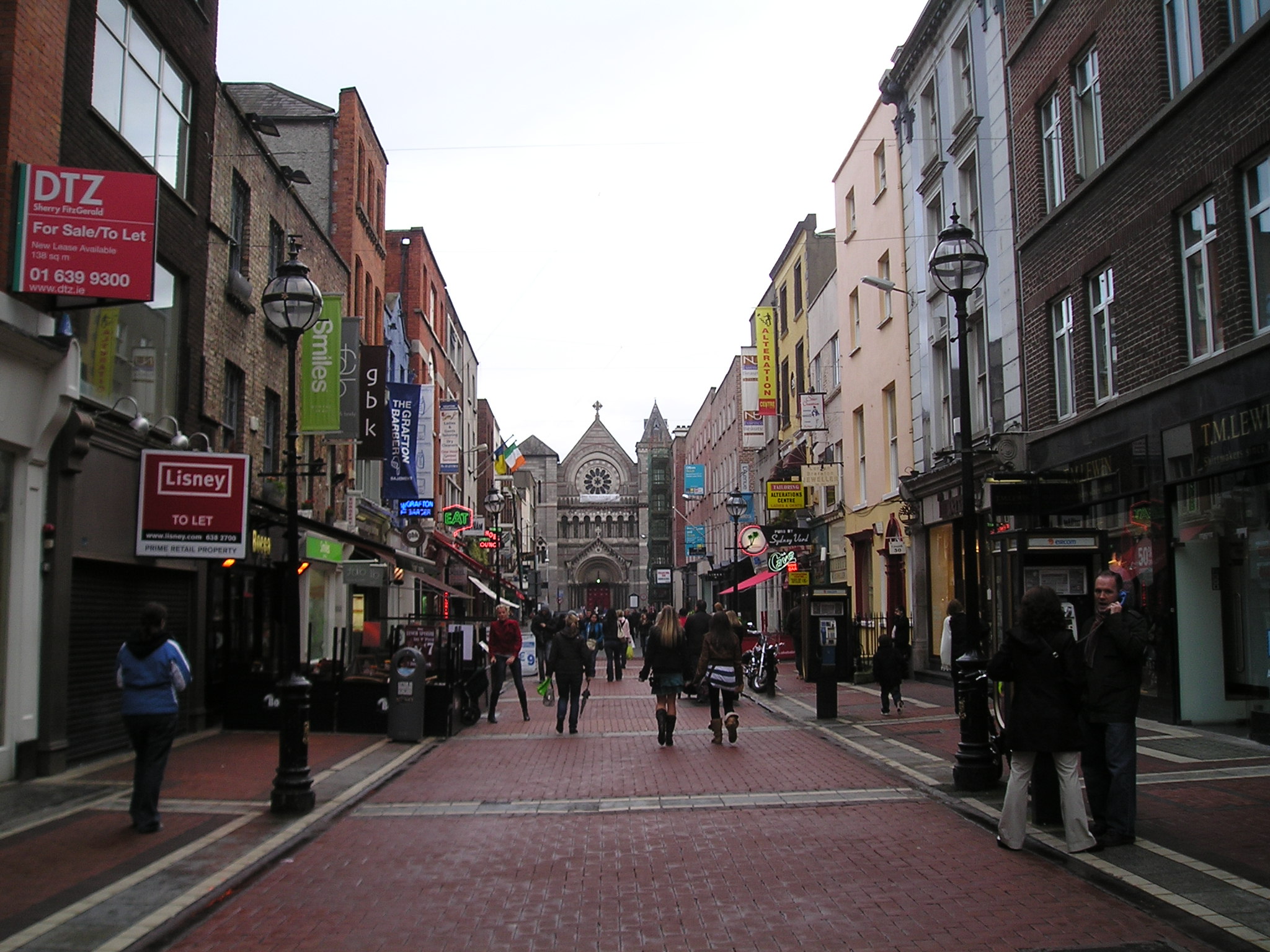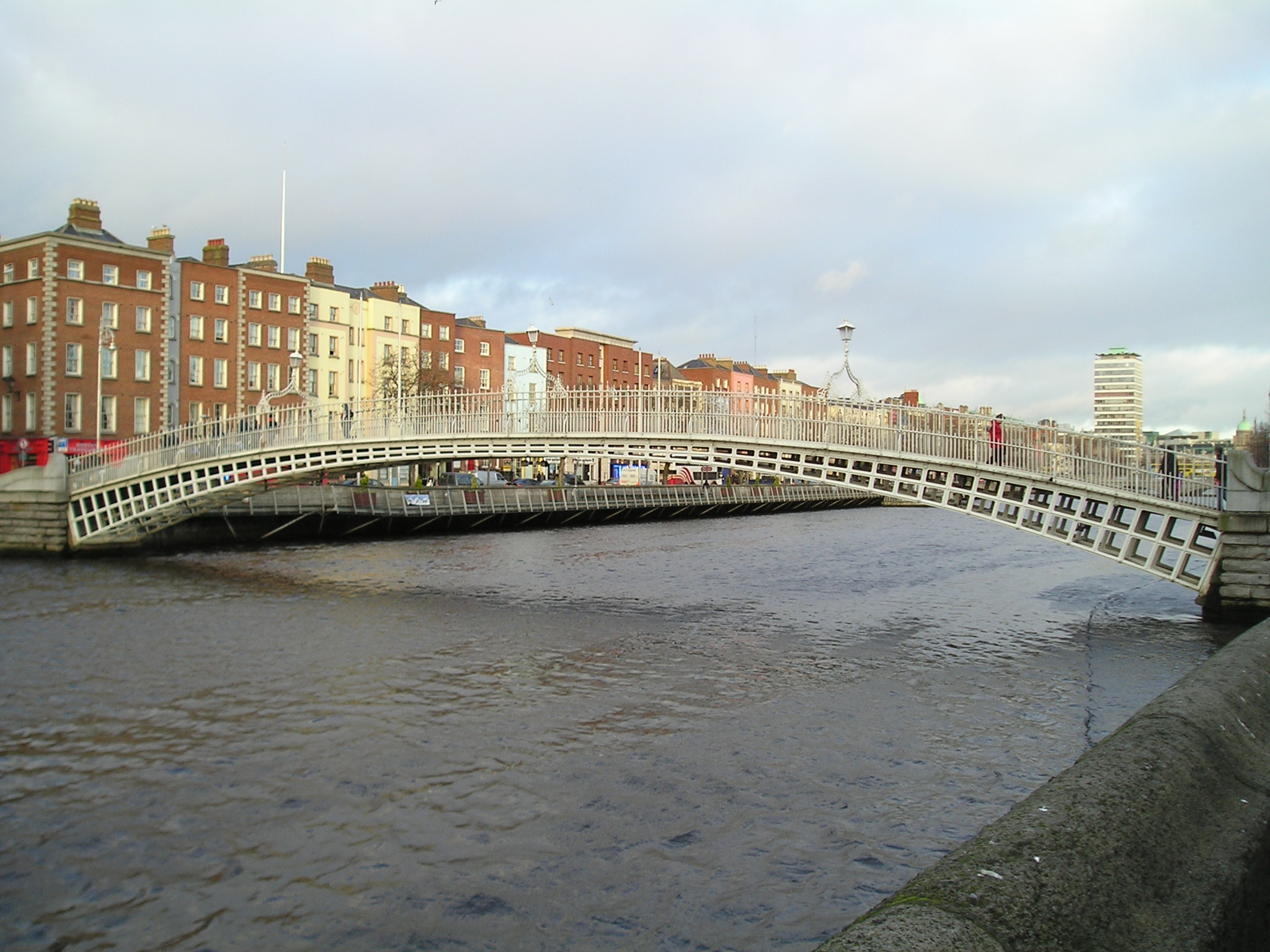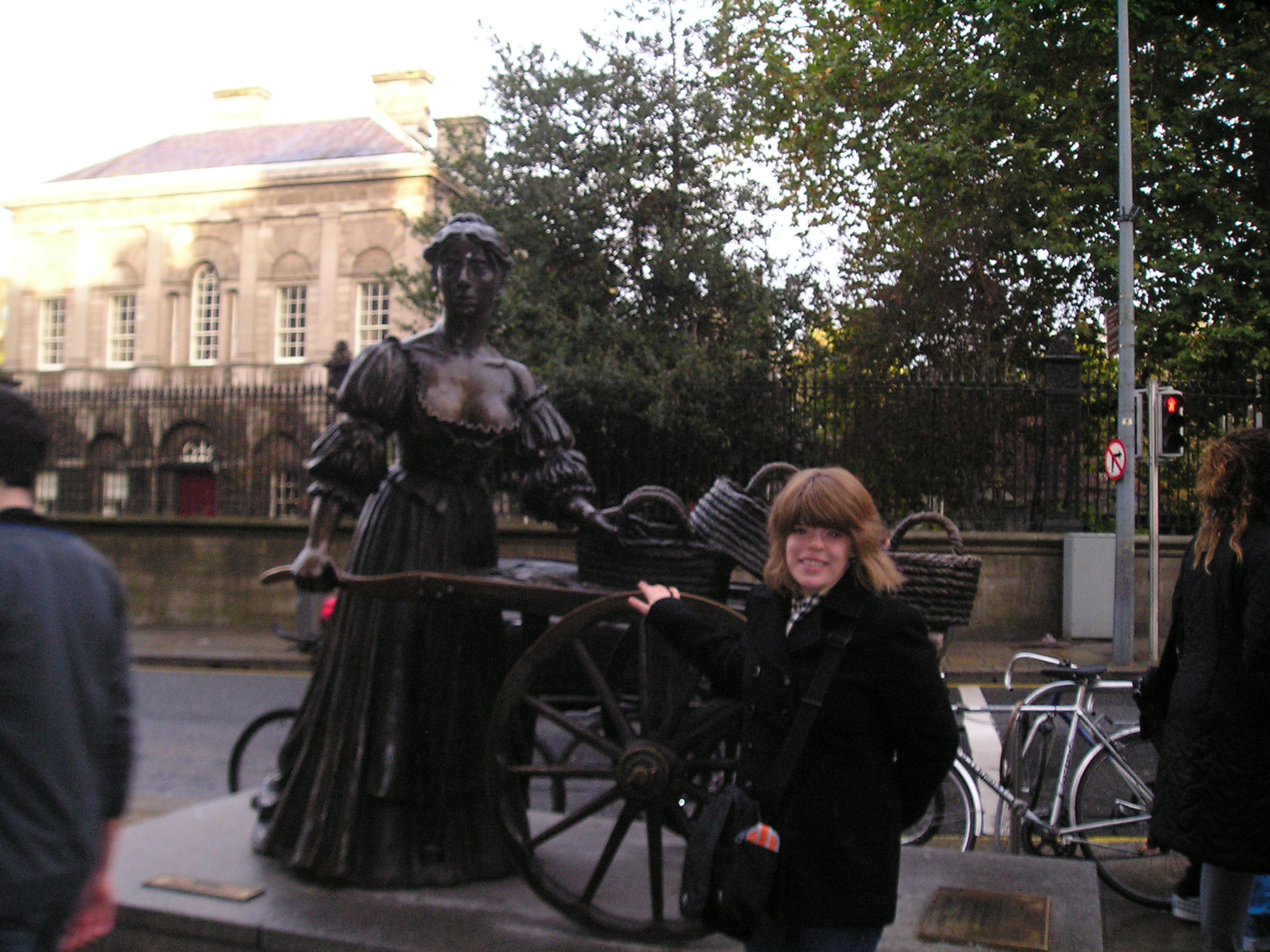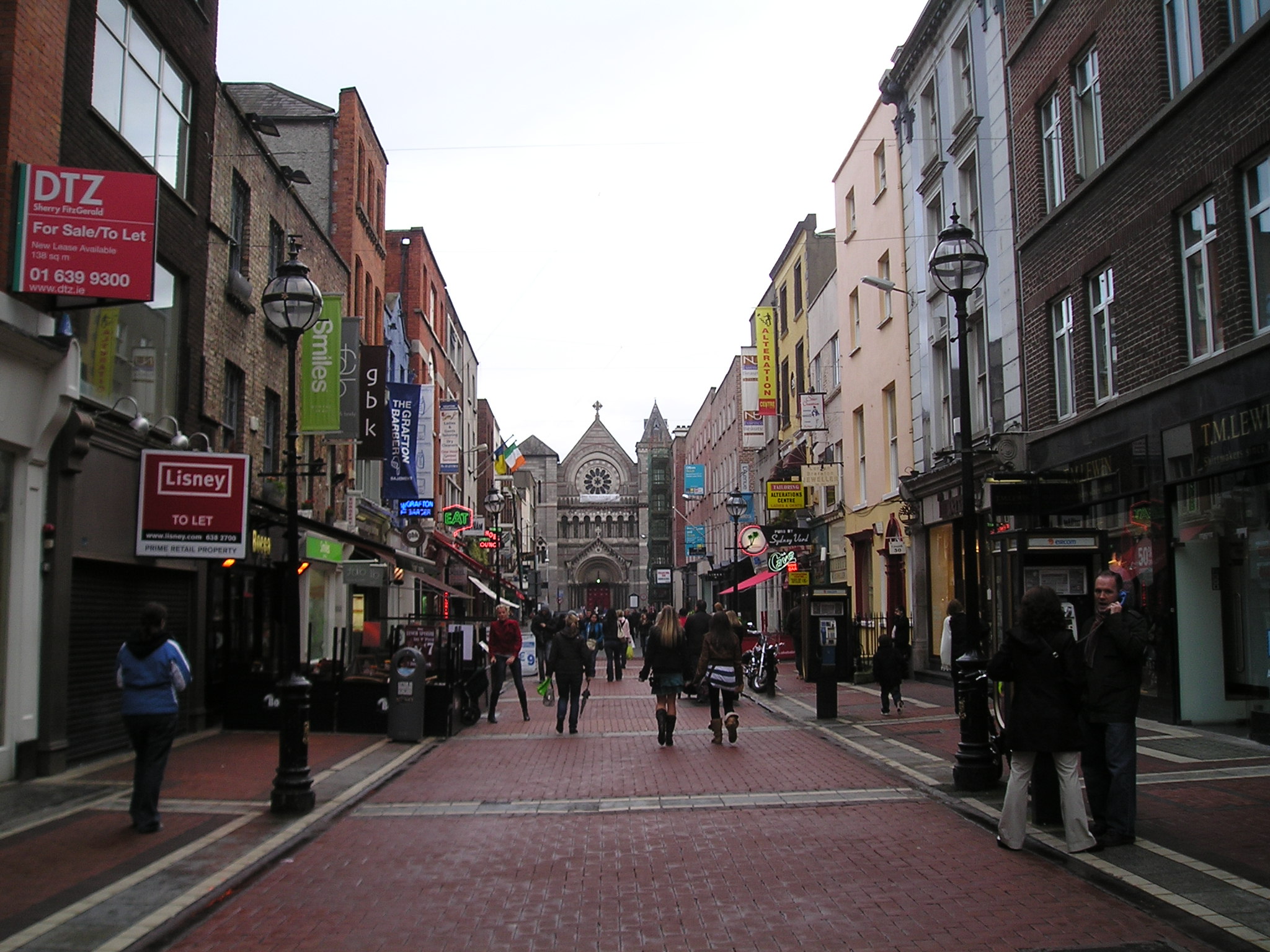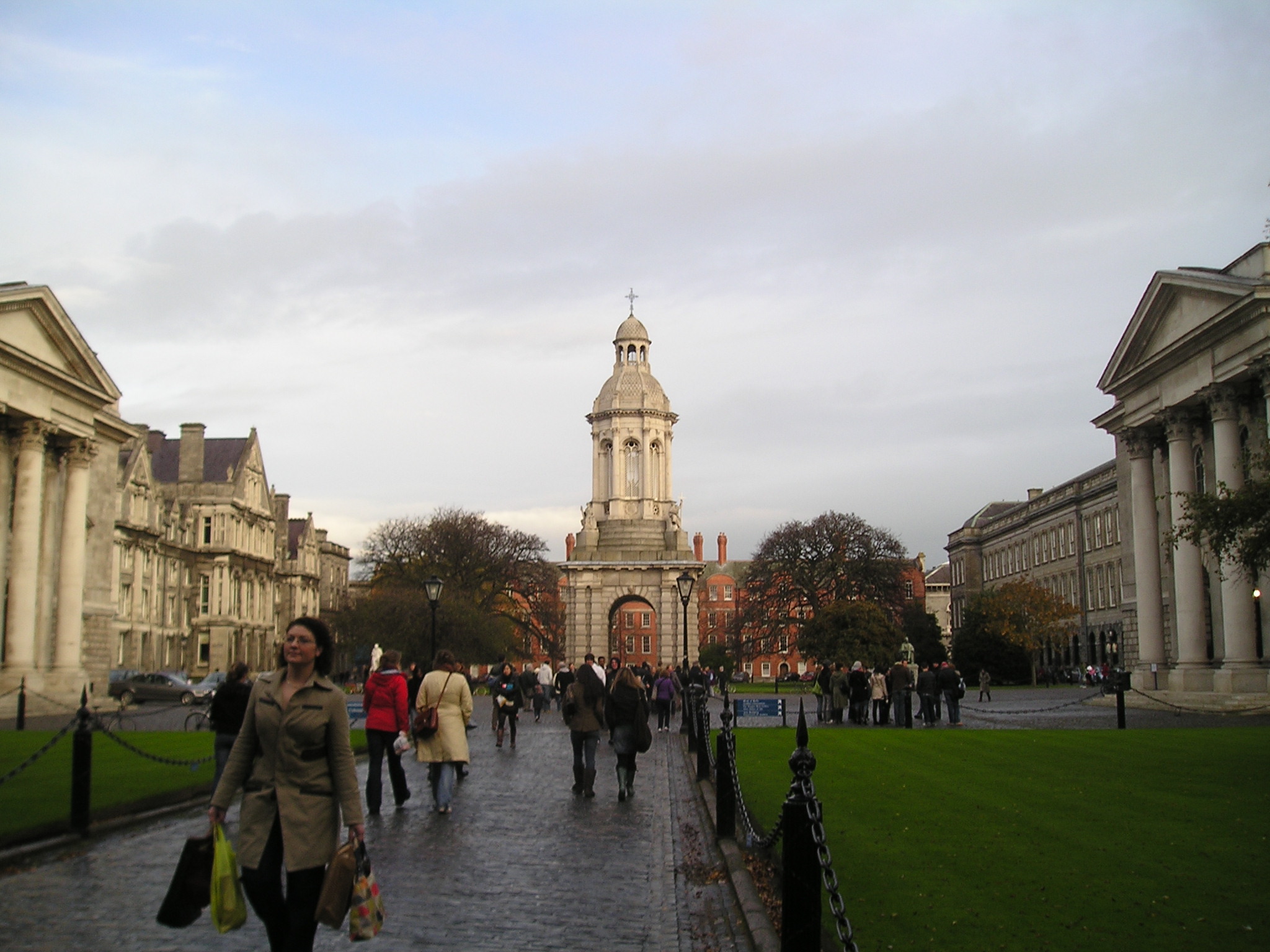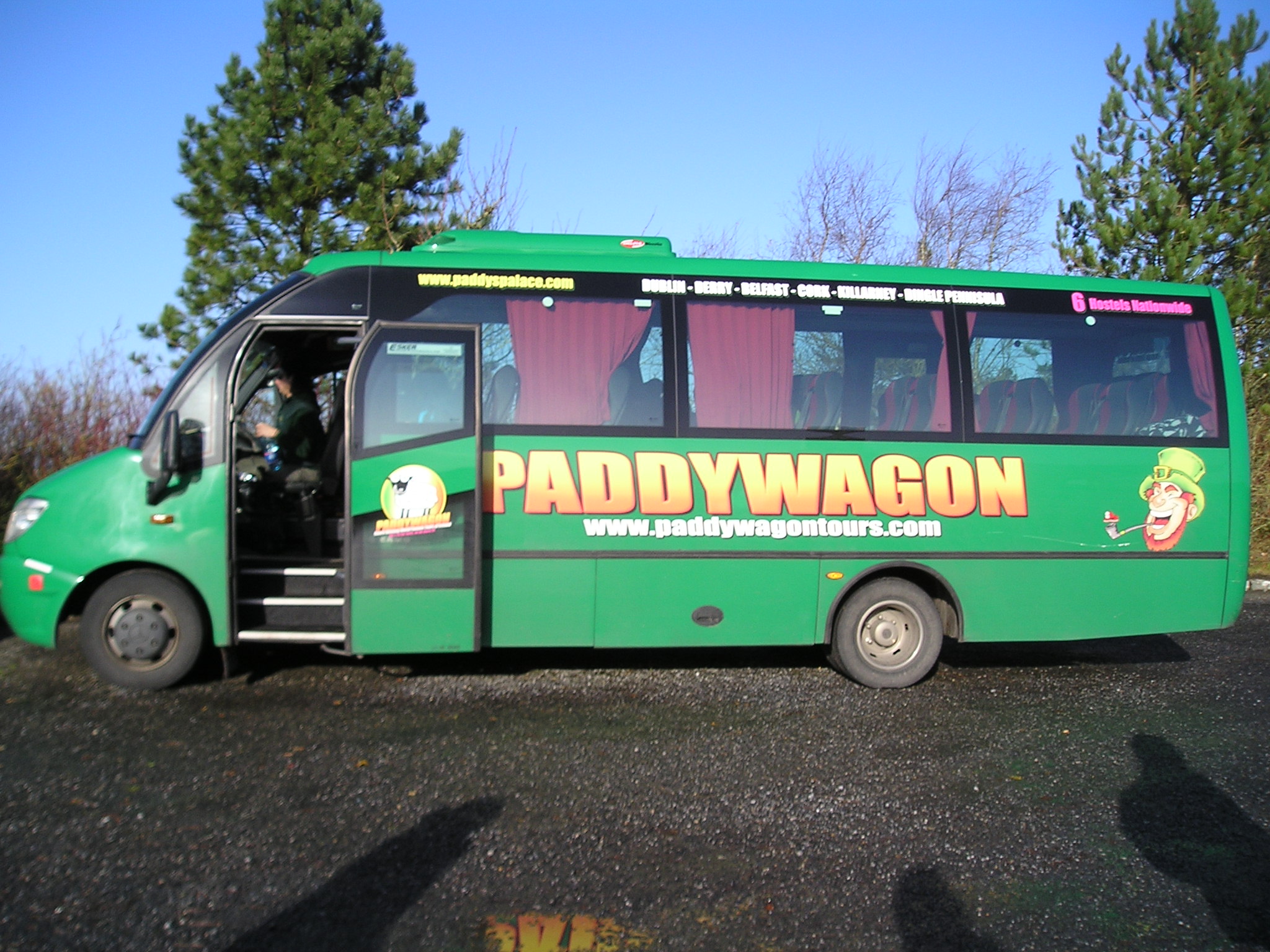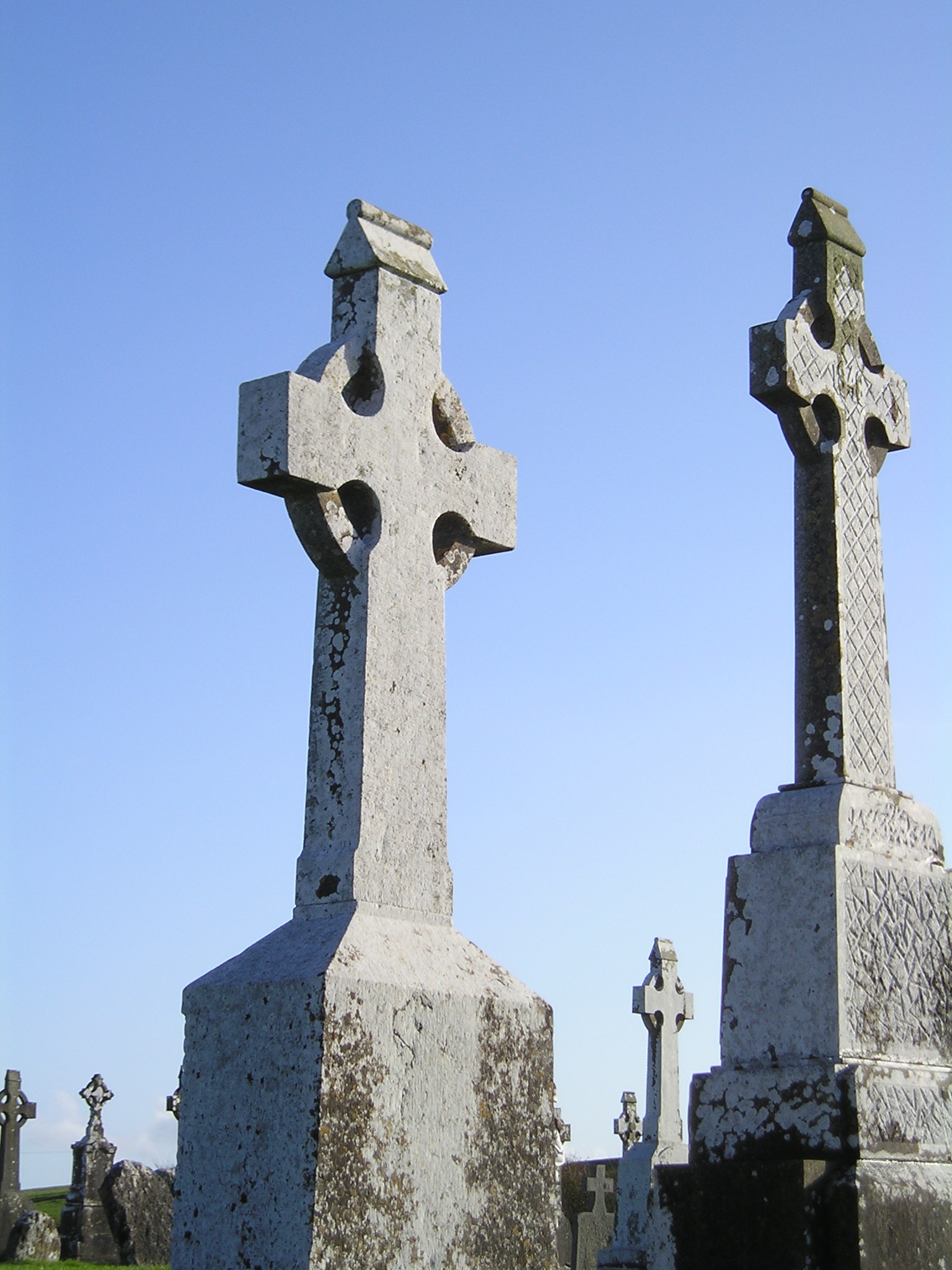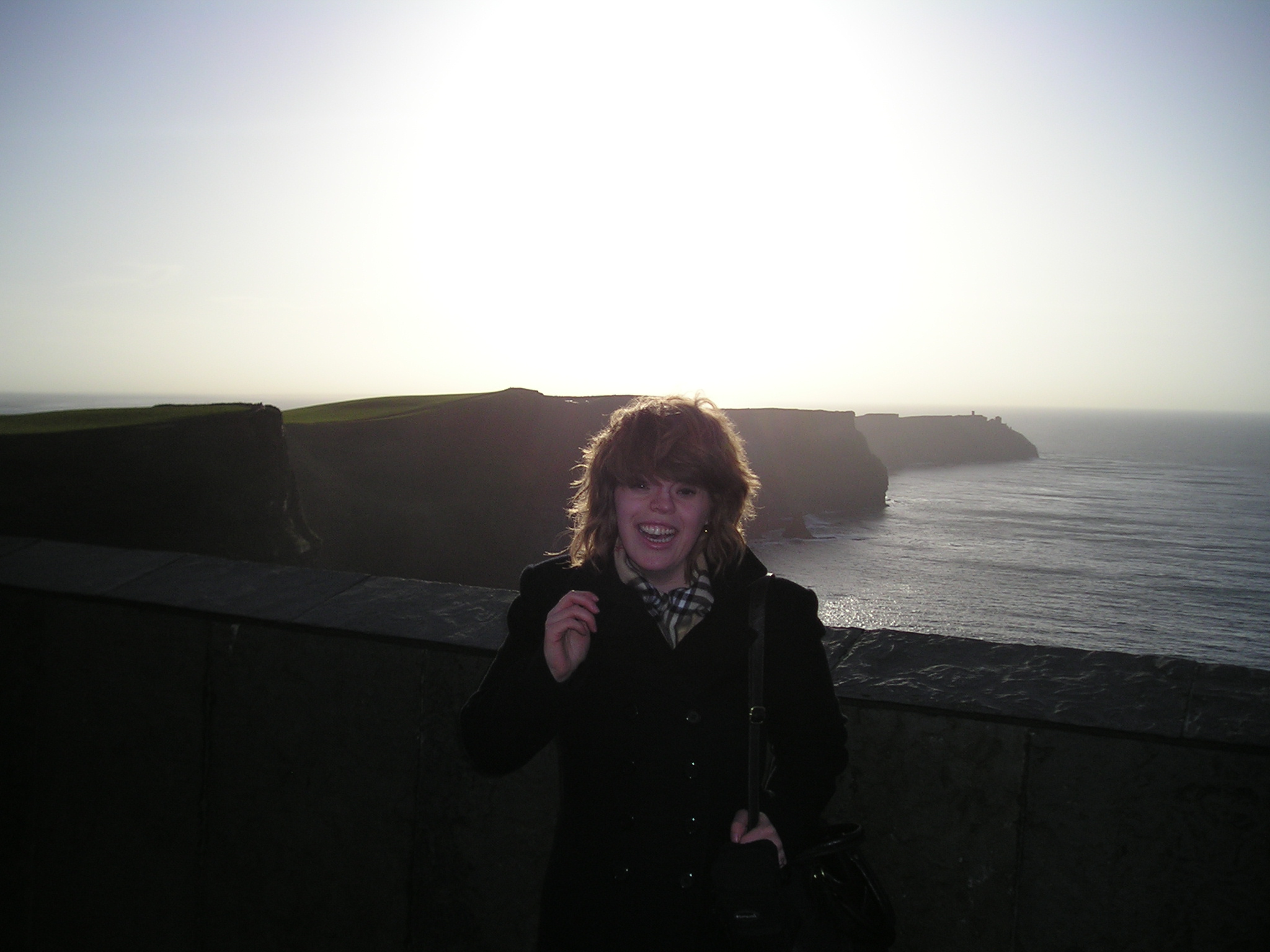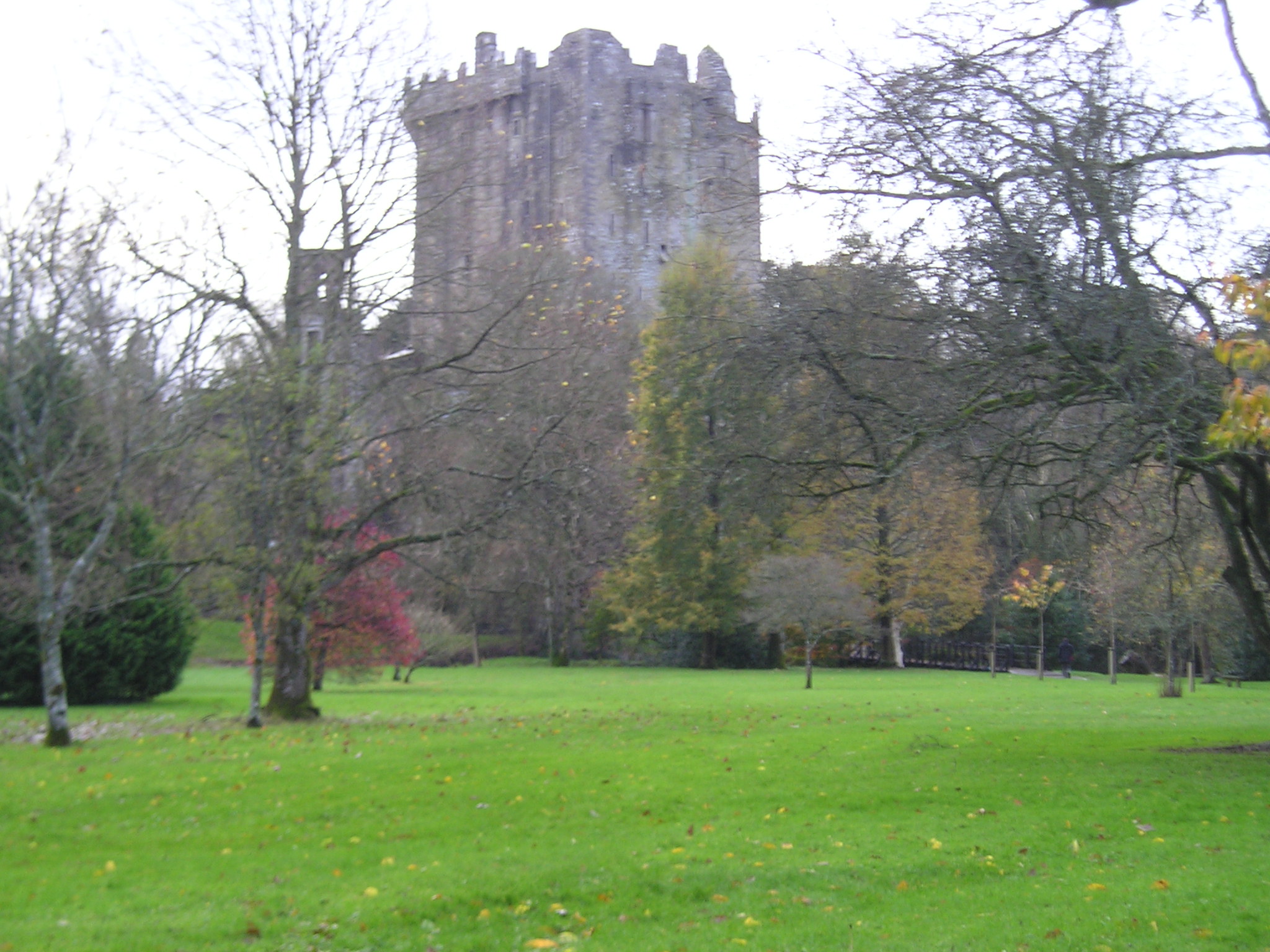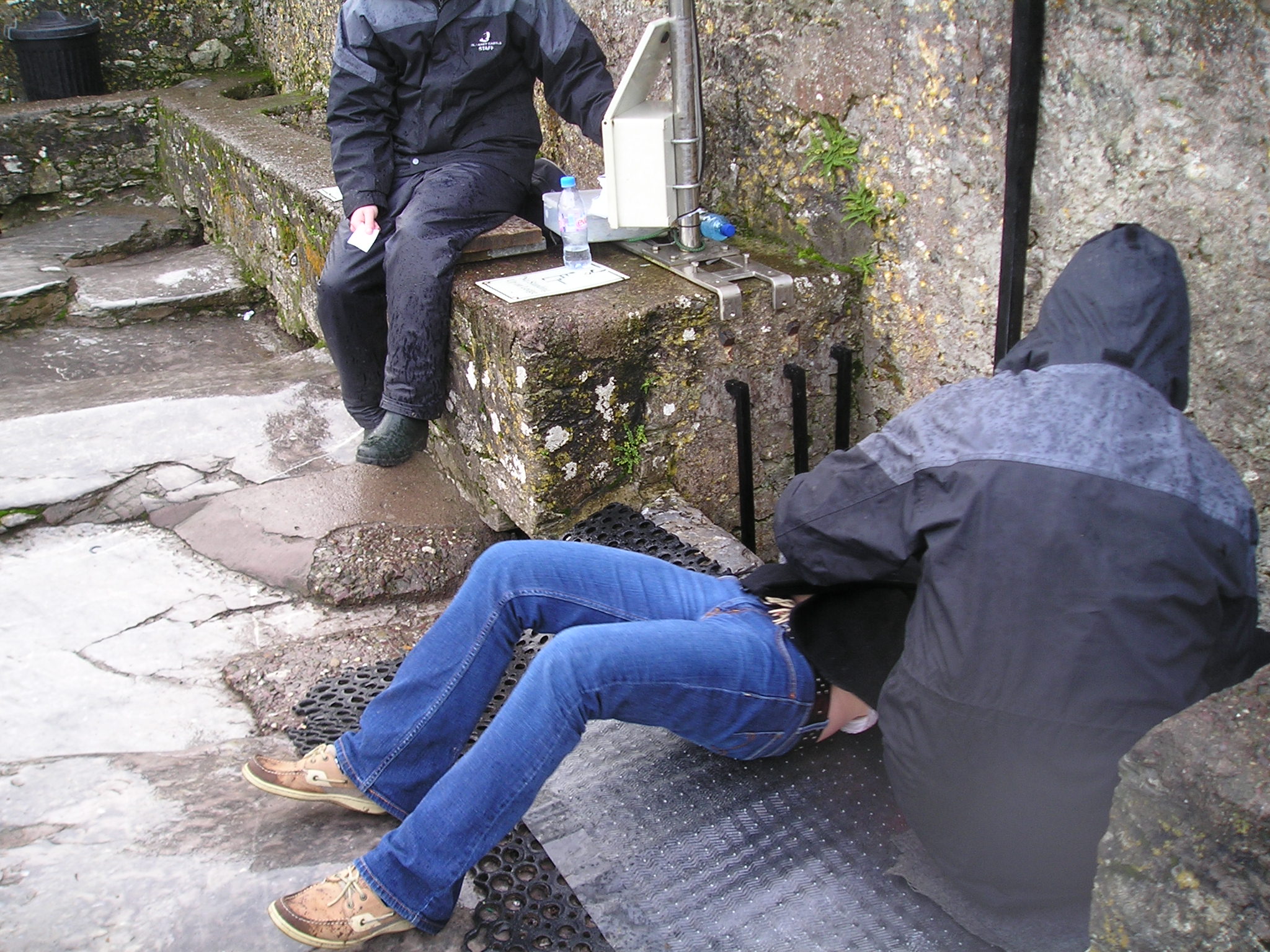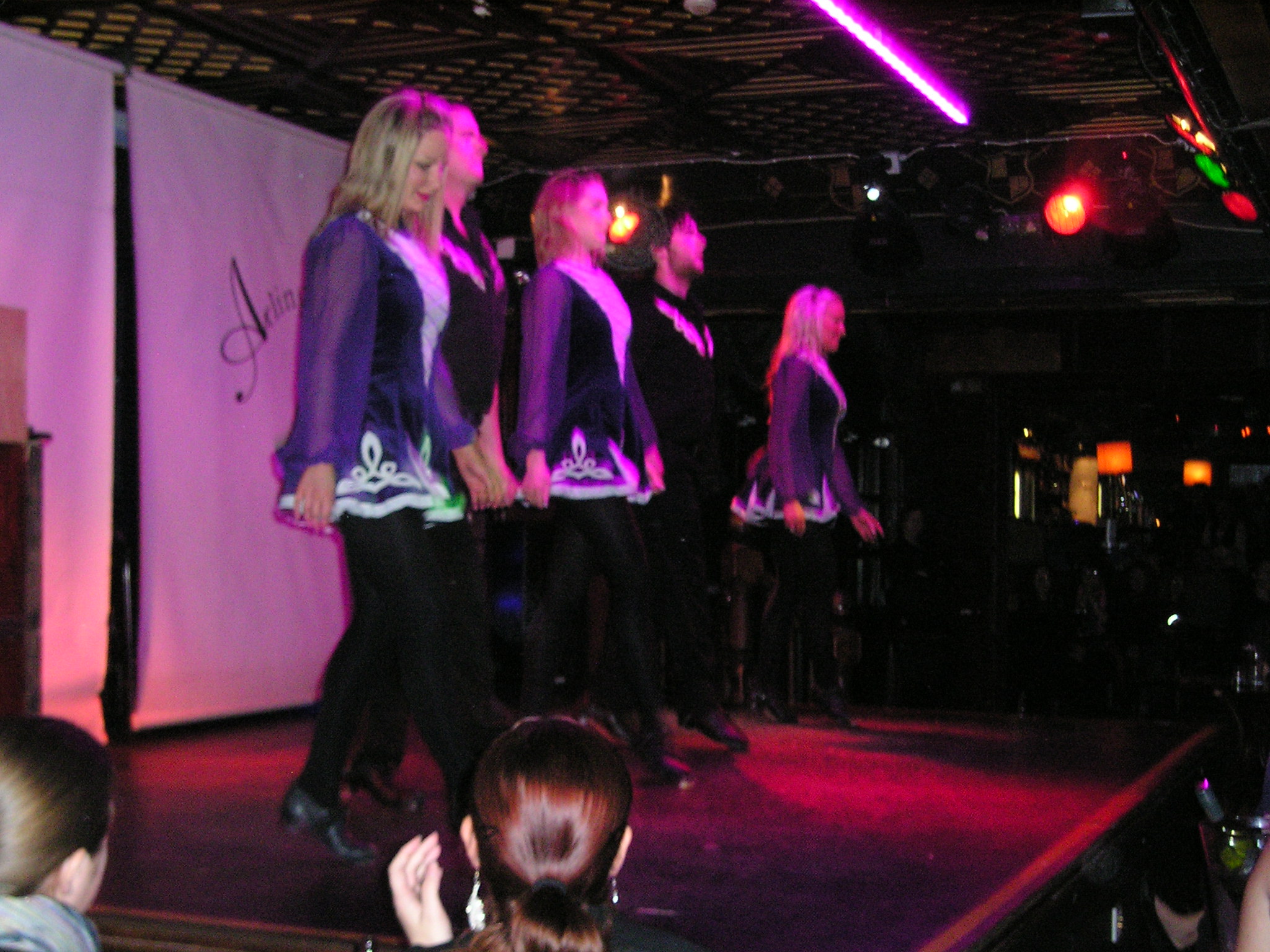 This week, instead of teaching my 3rd class, I was able to help teach resource students. I learned so much about catering to specific students' needs. Interestingly, I had learned this week that the resource teachers only have a degree in primary education. After having taught the resource students for an entire year, the teachers sign up for resource classes. I was informed that there is no such degree as a Special Education degree. The resource teacher told me that each primary educator has a turn at being a resource teacher.
It was truly inspiring helping the resource students learn. The entire week, I was wishing that teachers were allowed that one-on-one time with each student. Also, by teaching the resource students, I was able to get to know each and every one of them, and they were able to get to know me, as well. It broke my heart to hear some of the students' struggles, which I cannot elaborate because of confidentiality. Overall, this was my first experience teaching resource students, and if I were to go back to school, I would most likely get a degree in Special Education. Also, on Thursday, I had made a surprise visit to my 3rd class that I had left, and they were so excited to see me! All I kept thinking of was when I was really leaving, which I wish that I did not have to.
On Thursday, it was Thanksgiving back in the U.S. This was the first time in my life that I did not celebrate Thanksgiving at all; however, I was not bothered by it. Before I had left for Ireland, my mom had made me a mini Thanksgiving meal. And, I was able to contact my family through Skype, which was nice.
I really enjoyed this weekend. After school on Friday, one of the Irish student teachers at my school took me out for coffee and lunch. We both started student teaching at Johnstown National Boys School on the same week, and we bonded very quickly. I told her that if she ever visits the U.S., she has a place to stay. For the rest of the weekend, it was nice to stay home with the family, even though my Irish mum was encouraging me to go out on Saturday night. However, I was very happy to spend Saturday night watching The X Factor and football. And, on Sunday, my Irish dad made a fantastic breakfast, complete with two rashers of Irish bacon, two Irish sausages, one egg, and a piece of toast (with Irish butter, of course), and a cup of Irish tea. In other words, it was one amazing Irish breakfast! During breakfast, I watched my first cricket match, which was England versus South Africa.
Next weekend, I am planning on heading to the northern part of the country with Heather, Grace, and Brittney (a Student Teacher from Minnesota).
I am really behind with my pictures (because of my camera issues); therefore, I am going to post twelve! Enjoy! The first picture is my house in Shankill, the second picture is the artwork that I helped teach my 3rd class to do, the third picture is of the Ha' Penny Bridge, located above the Liffey in Dublin, the fourth picture is Molly Malone and I in Dublin, the fifth picture is of Graftan Street, which is my favorite pedestrian street, the sixth picture is of Trinity College in Dublin, the seventh picture is of the Paddywagon Tour bus, the eighth picture is of Celtic crosses in Clonmacnoise, the ninth picture is of the Cliffs of Moher and myself, the tenth picture is of the Blarney Castle, the eleventh picture is of me, kissing the Blarney Stone, and the twelfth picture is of Irish Step-dancing at the Arlington Hotel in Dublin.