This week has been really great! If you read my last update, you know that I was writing from a small town named Zacatecas, where I spent a short break that I had. The rest of my time there was just as much fun as the first part. In fact, I think I would have stayed forever if I could have! One night, I even got to go to the Lighting of the Christmas Tree celebration in the town square. It was very neat to how the whole town came together for this one event which, I didnt realize until I got back to the hostel, lasted about 3 hours!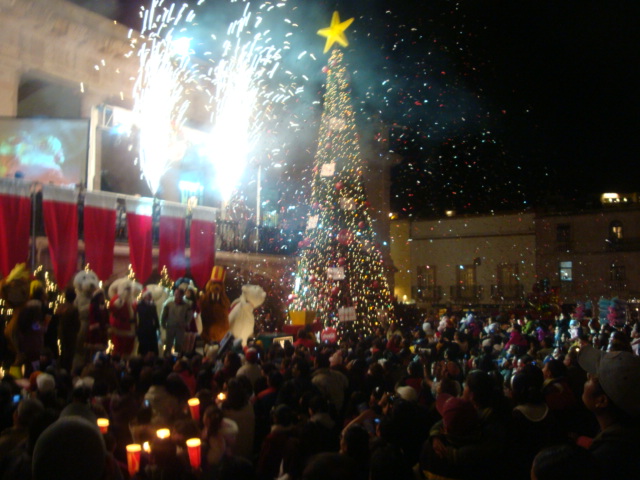 On Sunday, when I returned to GDL, I got to do another thing that I have been dying to do... I got to go the Corrida del Toros (Running of the Bulls)! Even more interesting, this one showcased child toreros. Although some things were a little different, such as the children not beign allowed to actually kill the bull like usual, this was the last event of the season and I still feel that it was a great cultural experience. It was very stressful to sit there and watch people so close to such a dangerous animal, but it was also lots of fun to hear the shouts of "Ole!" all around and to take in what a huge part of Mexican culture this event is. I loved every minute of it!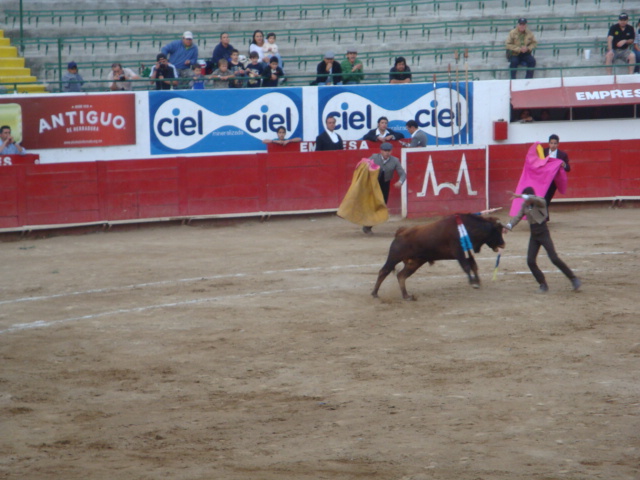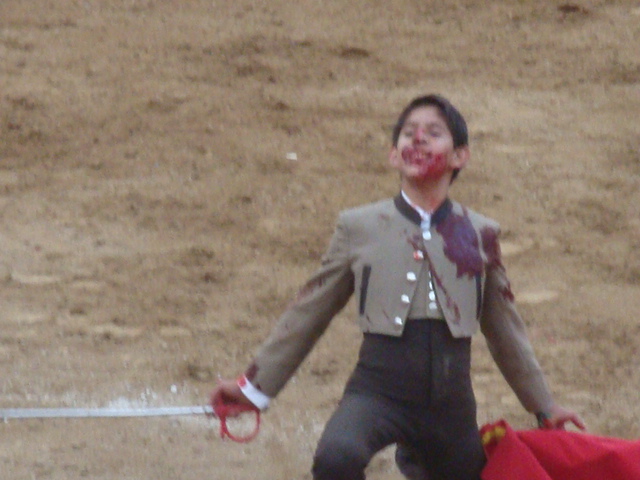 This week at school has been good, although you can tell the students know the holiday season is quickly approaching. They are starting to go crazy, and being an international school, students and their families are beginning to take trips to visit family and friends in many different countries. It is also very interesting to see the wide variety of holidays celebrated by students around the school, and to hear about the family traditions. While I am here, my teacher has wanted to go ahead and study the traditions of Christmas with our class, since she wants the students to learn about Christmas traditions in the United States. Earlier this week, we did a lesson using "The Night Before Christmas" by C.C. Moore, a very traditional story. I have also been teaching a lot of math lately. We just started a unit on addition with regrouping. This has been really fun to teach so far and the students seems to be understanding it pretty well.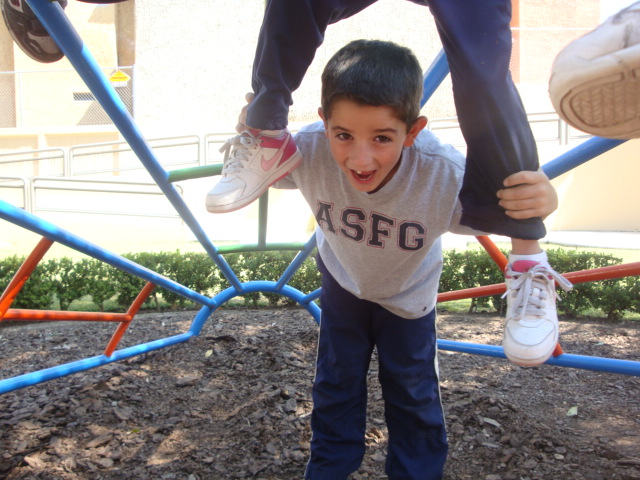 I cant believe that in just 7 short days, I will be on my way back to NC. My time here is flown by so quickly and it is hard to think that I only have four days left with my class. I know the next week is going to fly by!
Nos vemos! See you later!